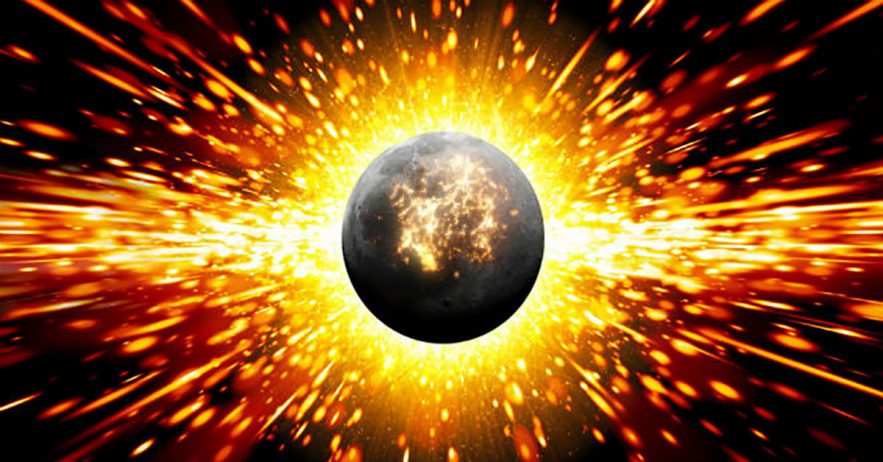 The residual effect of Nibiru could include devastating consequences, including the fulfillment of the prophecy mentioned in Zechariah 13:8 forecasting that two of every three people will die.
And it shall come to pass that in all the land saith the LORD two parts therein shall be cut off and die; but the third shall be left therein. Zechariah 13:8
It's possible that the space debris that Nibiru brings in its wake, including asteroids and meteorites, will cause enormous destruction on land and deadly tsunamis in water.