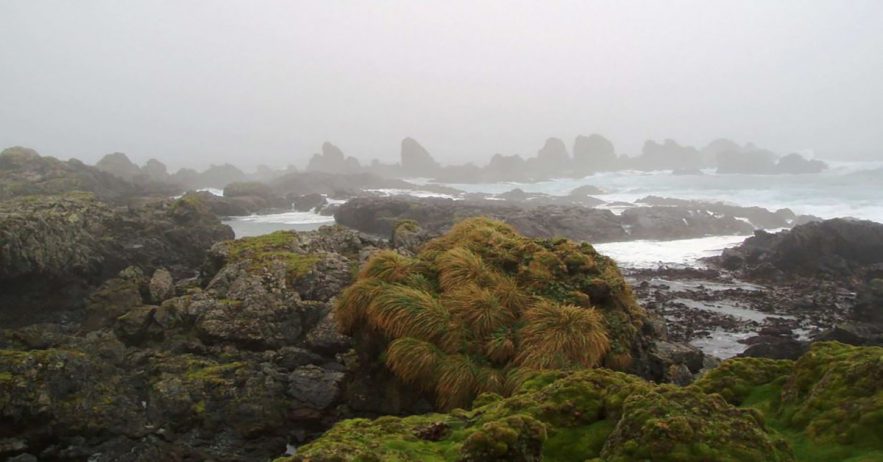 GeoScience Australia reported a magnitude-6.3 earthquake occurred about 20 kilometres from the island at 7:46am AEST.
Australian Antarctic Division's Macquarie Island station leader Esther Rodewald said it was very noticeable.
"Good side-to-side shake, although I was in one of the earthquake-resistant buildings, so I may have felt it less than others," she said.