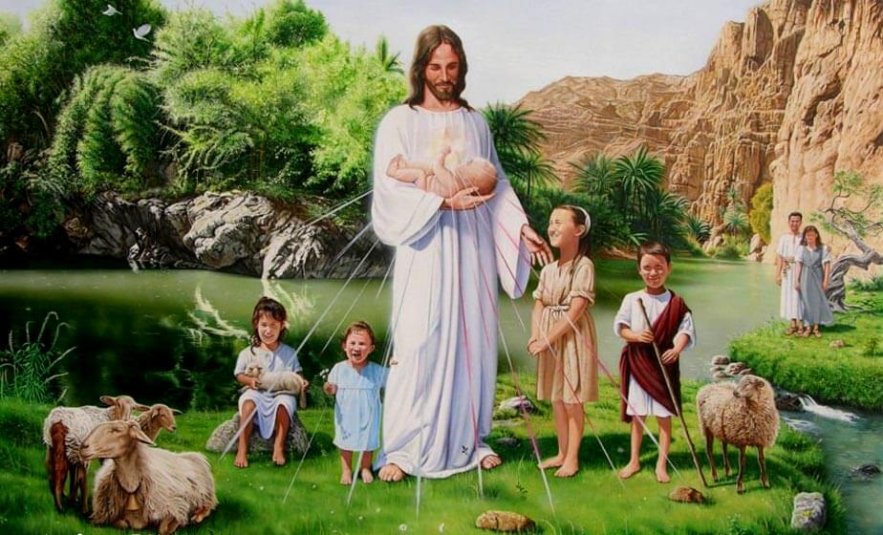 Religious scholars have wrestled with this question for a very long time, often trying to claim the honour for their specific church, but the answer is not hard to see if you are paying attention.
The 144,000 are the chosen permanent residents of Elysium (The Kingdom of Heaven), the orbiting paradise where Our Lord's throne is located.
The Book of Revelation mentions the 144,000 twice.